Az-Zahraa Islamic Academy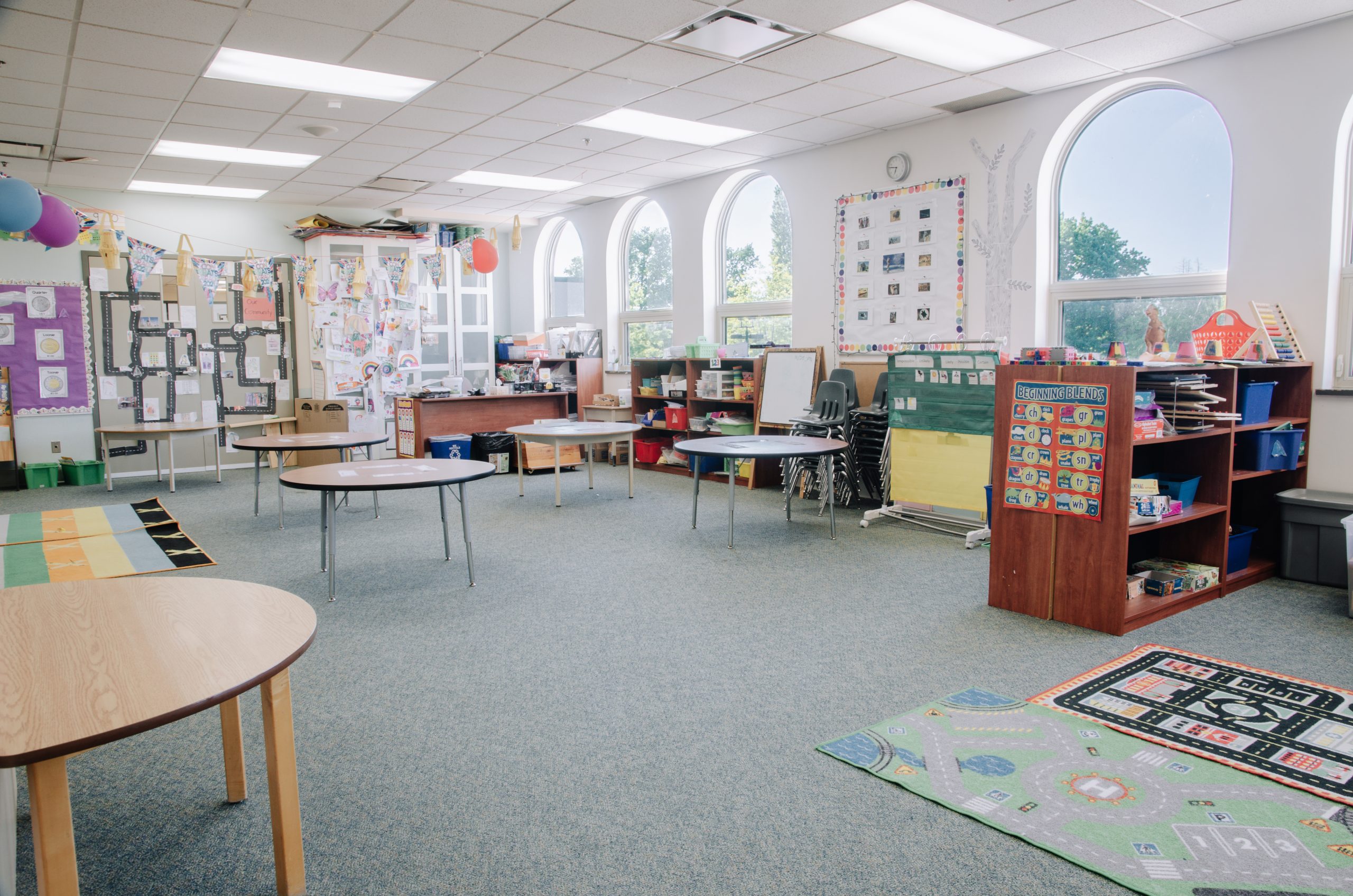 The Az-Zahraa Islamic Academy opened its doors in September 2003. We started with a Montessori Preschool & Kindergarten program, and a Grade One/Two classroom. The school is continuing to grow and follows the updated BC curriculum. Currently, we are proud to offer classes from Montessori through Grade 9. Our school offers a rich experience and each classroom is equipped with a SMART board.  
The Az-Zahraa Islamic Academy runs out of the Az-Zahraa Islamic Centre. Visit www.az-zahraa.ca for the wider community program's and initiatives.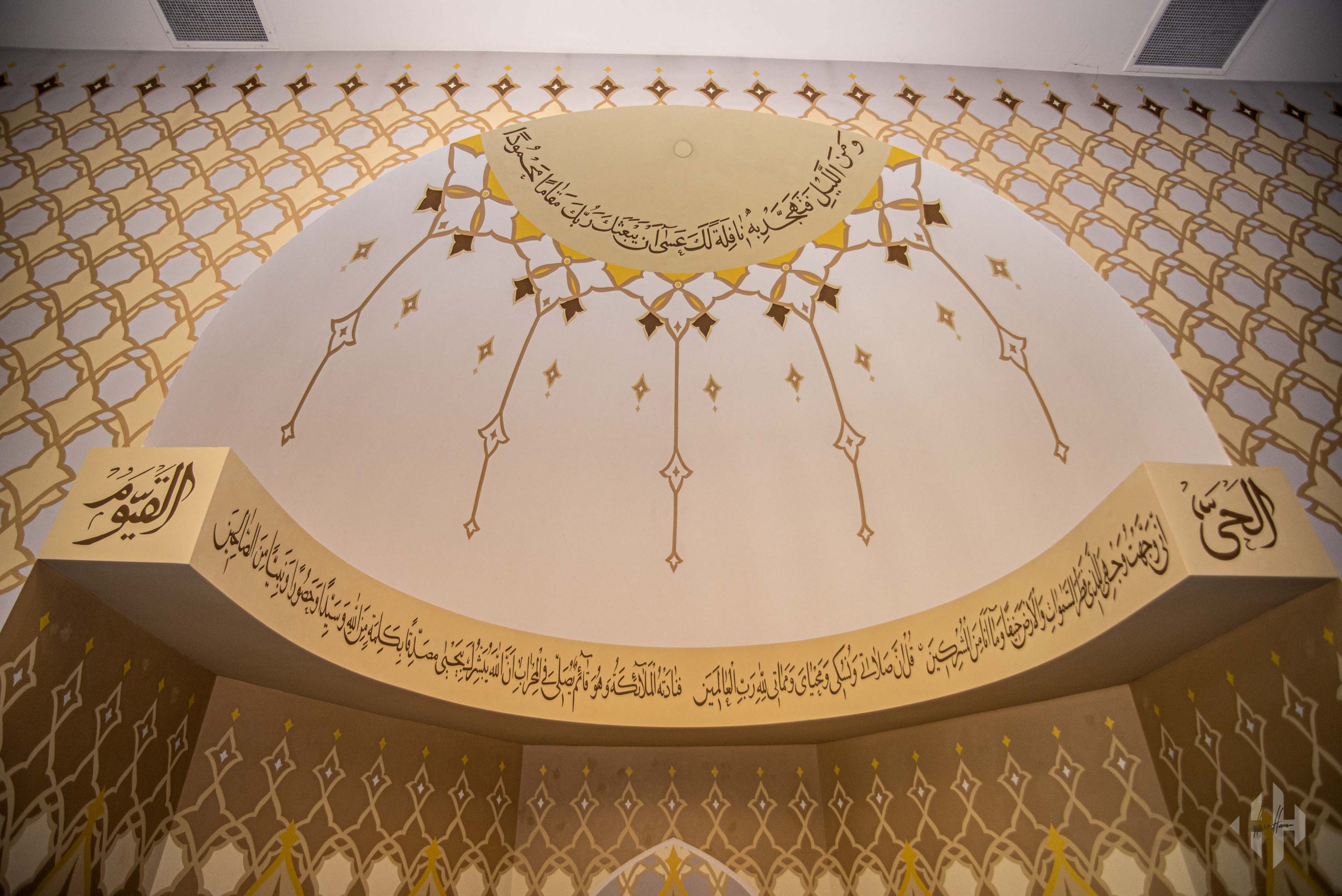 pARENT EVENTS & PARENT VOLUNTEER GROUP (PVG)
At the Academy we believe parents are their child's first teacher and have the primary responsibility for their care and well-being. Therefore, a mutually supportive relationship between the family and the school serves to enhance student success. We are blessed to have an active Parent Volunteer Group. Our PVG is run by an executive committee elected from the parent body of the Academy. Parents of children in the Academy are automatically members of the PVG and are encouraged to participate. Initiatives undertaken by the PVG include: selection of uniforms, traffic safety, hot lunches, fundraising, and school carnival. Previous parent nights can be viewed on our YouTube channel here.